INTERVIEW | From Reality to the Runway with Hauke Krause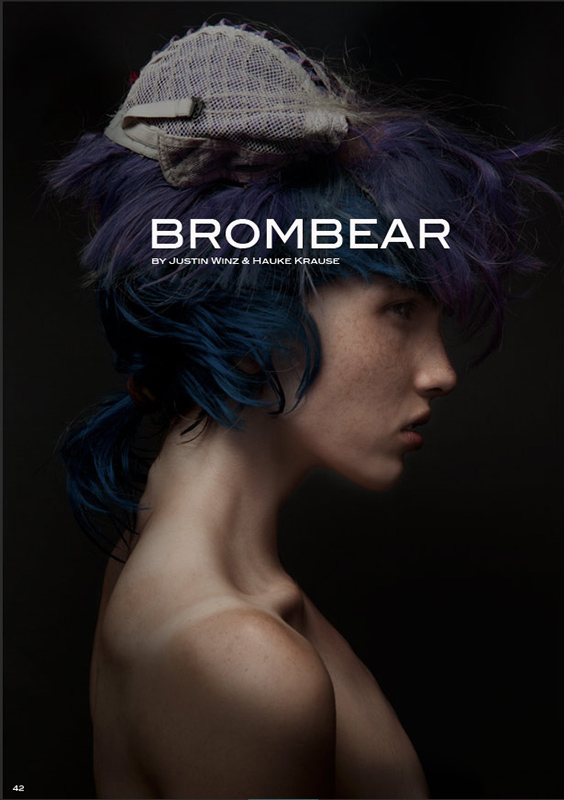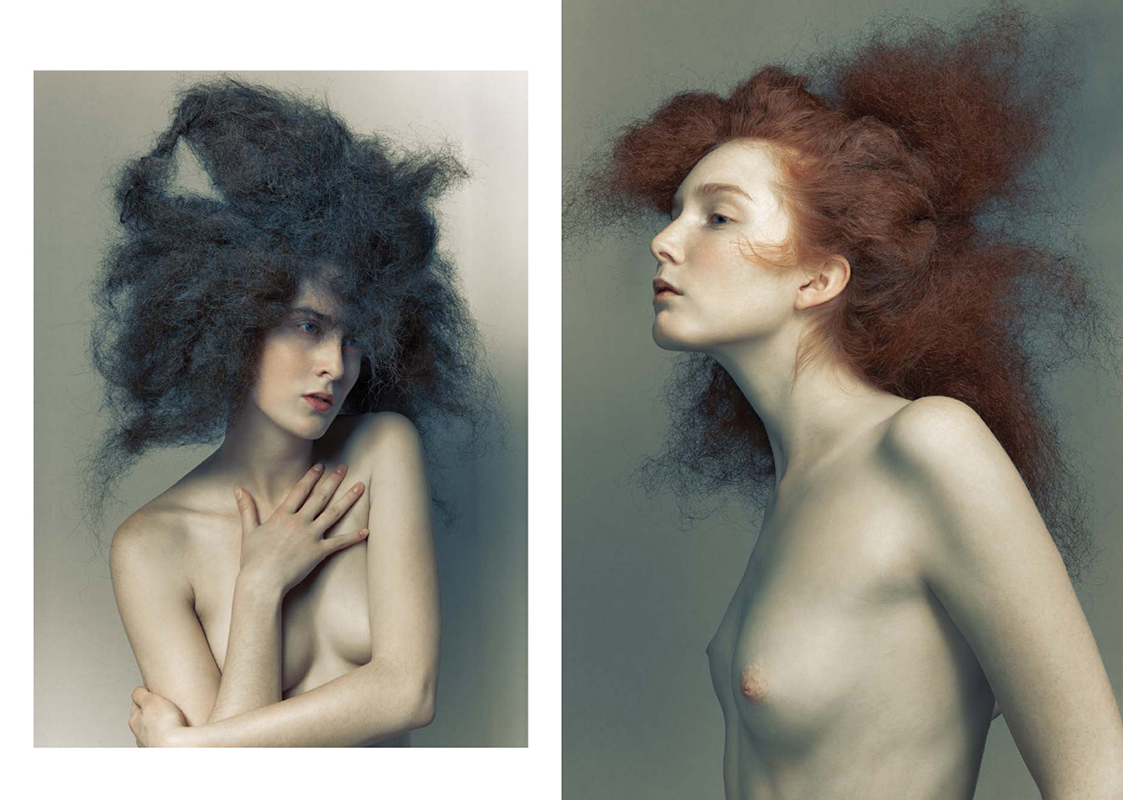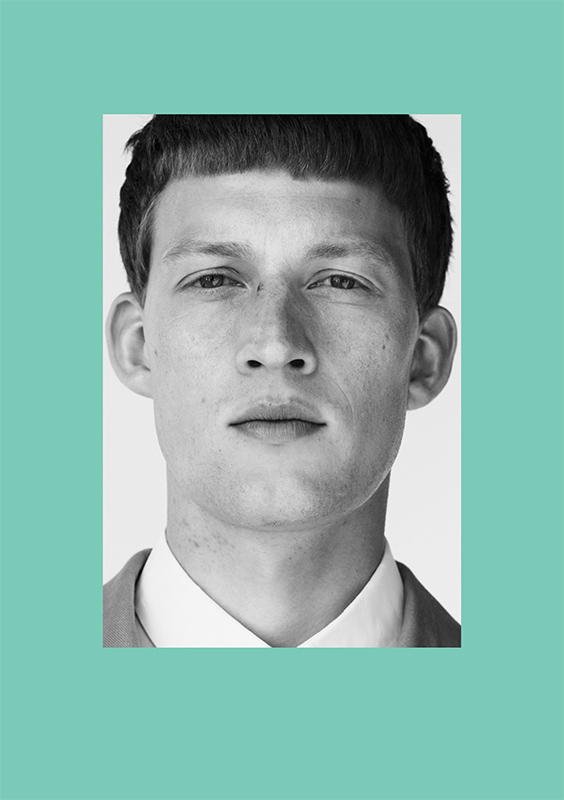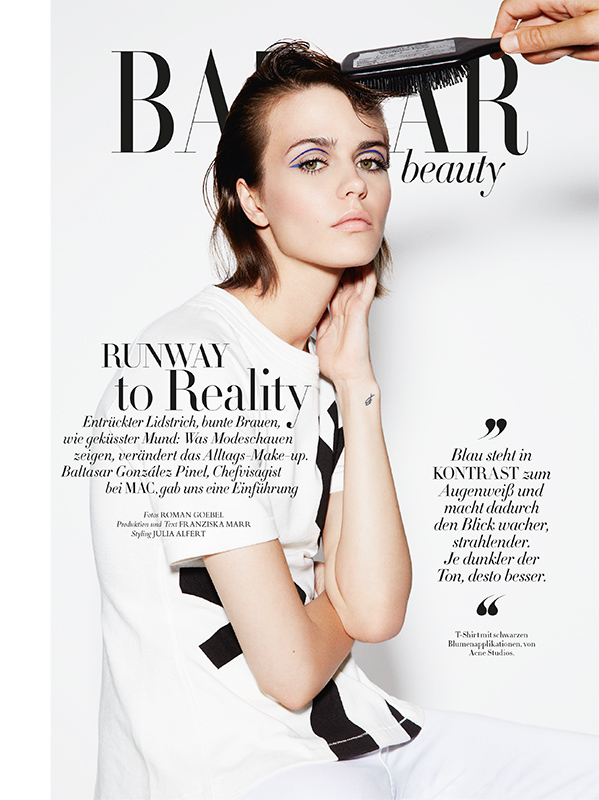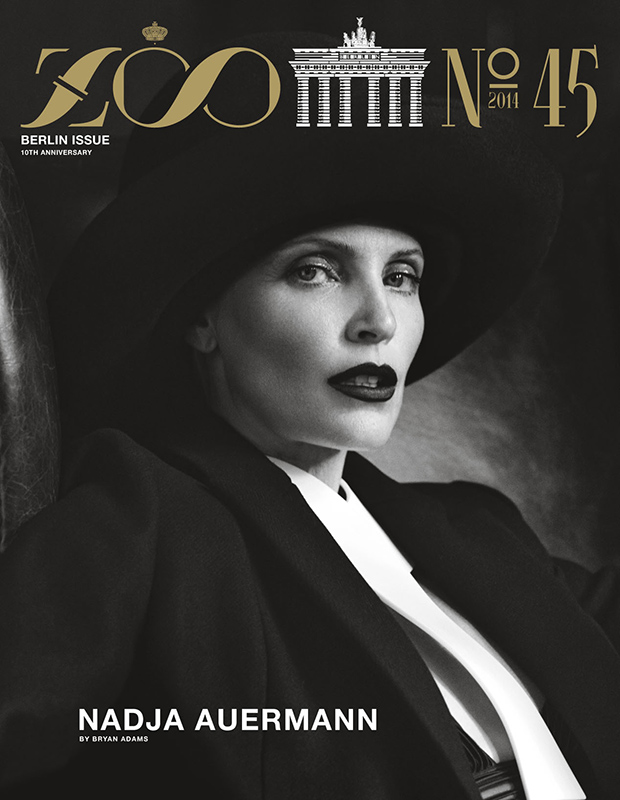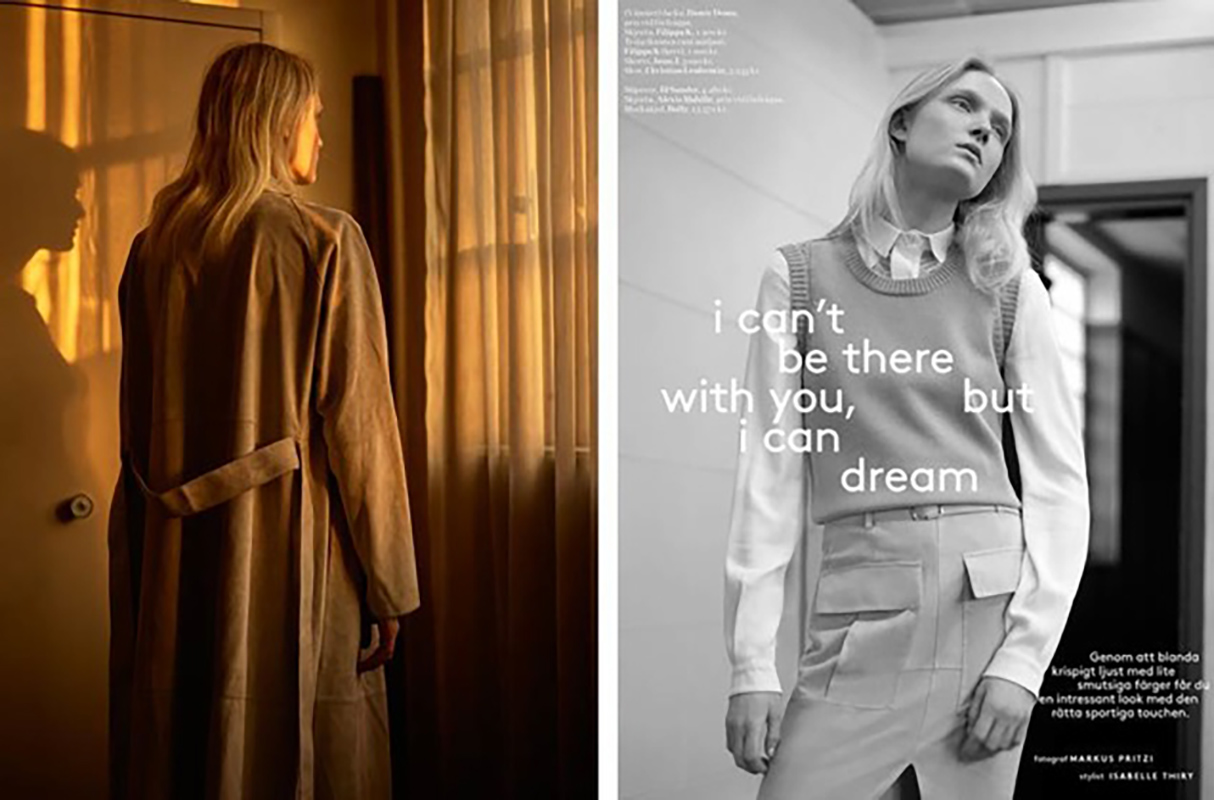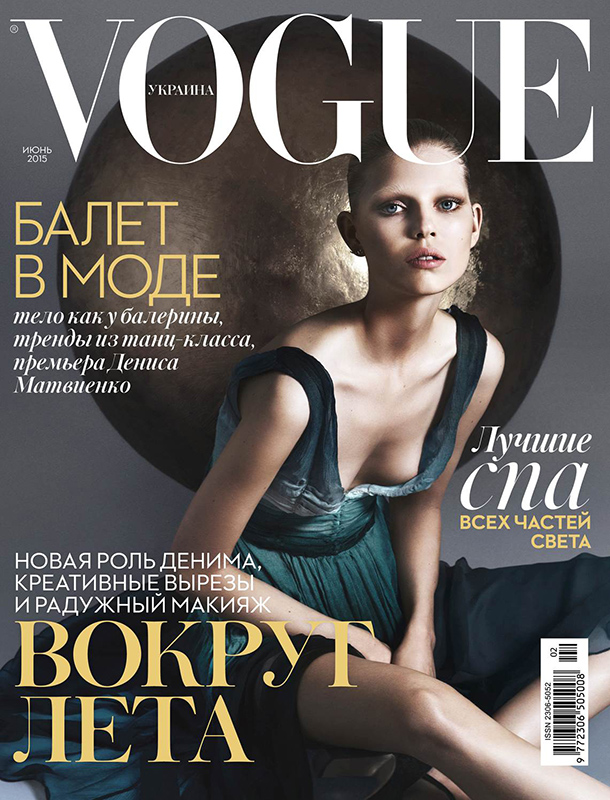 Words & Interview By: Angela Butkus
If you're a beauty junkie who loves to travel, you've seen his work everywhere. Hauke Krause has worked on editorials for LOFICIEL HOMME ITALY, HARPERS BAZAAR GERMANY, VOGUE ITALIA, IO DONNA ITALY and VOGUE UKRAINE and has worked on several Chanel and YSL fashion shows. All of this was accomplished from a dream Krause had as a boy and decided to chase it. Though Krause stays under the radar, his work speaks volumes. Sweet as can be, here he speaks to Editor, Angela Butkus, about how he masters his crafts and advises us how to keep our manes on point.
Q&A
How did you get started in the industry and how did you know that this is what you're meant to do?
Since I was a little boy, hair was always fascinating for me. When I turned 16 I left my small home village to move to the next big city to start in a well-known salon to become a hairdresser without thinking about it too much. However I knew there was more to achieve than just working in the salon. By and by, I met some photographers who told me I could also do hair on sets. I tried it, and so I started working more on sets than in the salon. It wasn't long until I moved to Paris to continue my passion for hairstyling and managed to work alongside with some of the most important session hair stylists within the industry.
Is there any particular hairstyle that's known as your signature?
There is no special haircut distinguishes me. What it is distinguished in my work is the creation of naturally pure, and healthy hairstyles. [I always say] that mostly an untouched but healthy feeling haircut does not look like a proper haircut.
Where to get inspiration for the looks you create?
I get inspiration every day— in the streets, cities around the world while traveling, [different types of] people, nature, through movies, books, art exhibitions, [and research].
It seems that a lot of ladies who want to grow their hair longer just stop going to the salon in fear that it will get cut too short. What advice can you give them to achieve their goal while keeping their hair healthy?
Always trim the ends even if you're growing your hair. It is always important to keep the ends trimmed. Use care products—so always use conditioner and a protection serum. Drink lots of water. Don't use elastics that are too tight— they will cause hair breakage. Don't use excessive heat when running the hair dryer through your hair. Using the dryer with excessive force can dry the hair out and cause breakage. Use a serum with heat protection that will help protect against this.
What other products do you tell your clients never to go without?
A good brush and good shampoo. Dry shampoo is my favorite product to use on set everyday and avoid using too much hairspray. I am not a fan of it.
What has been the highlight of your career so far and does your work allow you to travel?
So many highlights! But one was going to Mongolia for a day to shoot there in a large area of flat un-forested grassland. Wow! And yes, most of the jobs are abroad and on special sets. I've been to the most beautiful beaches, houses, cities etc. I am so happy being able doing this job. I can travel the world while doing hair. Isn't that amazing?
What's the next big project you'll be working on?
Going to Hamburg then to Paris to work with a friend on some secret hair projects, but my personal next big project is to open my own salon soon.
If you were to describe the meaning of beauty, what would you say, and how do you think wisdom relates to your definition of beauty?
You know, since I'm working in the beauty/ fashion industry and it's my job to create "beauty" with so many "extras"— light, make up, hair extensions, wigs, styling etc. But I always find true beauty to not be related to what colour your hair is or what color your eyes are. Beauty is love, hope, faith, and humility. It is putting others first. It is wanting to help all people and loving unconditionally.