Returning Home by Angela Butkus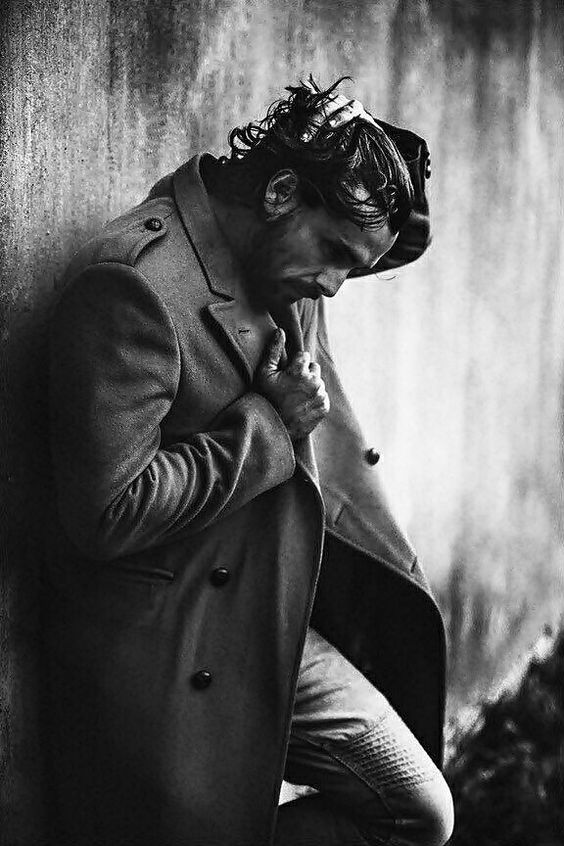 "How does one articulate the multitudes of worth contained within a fleeting moment where clarity seeps in to make a home in your soul?
The answer revealed itself to me this April when my eyes met his for the first time. It wasn't anything he said, nor was it the smile he flashed me when we crossed the street to greet each other, but rather the depth of his irises when he walked by himself. Thoughtful and aware, seeing layers of truths and roadways for mistakes yet determined to set his path straight.
Those traits are what my body has been aching to contain for almost a decade and that have sparked questions in my psyche about internal strength for most of last year. When I saw that he held such valor in his bones, it sparked a sense of familiarity. His look and mine are the same, though our paths' polarity so different. The way we exude strength is so different, but he confirmed my assumptions when he said, "You have a way. I have a way. We'll make it. It doesn't matter how you cut it. The book may be different, but the type of pages are the same. The key is always the foundation."
Sometimes the articulation doesn't come in words, but rather in each action you set forth in embarking on a new journey